Our Voice Application Server is a carrier-class Unified Communications software platform that has been optimized in terms of performance and scalability. The platform is hosted by service providers and connected to fixed and/or mobile networks to enable several types of communication services.
The Voice Application Server can be deployed for single service or as a combination of multiple services. All types of communications services for business and consumer customers are included, like:
Cloud PBX & UCC Services
SIP Trunking, Business Trunking Services
Residential VoIP Services
Mobile UCaaS – offer CloudPBX in mobile networks without an app
Service provider can access all services & features, including call control and unified messaging from a single platform.
One Platform, multiple services

Carrier Grade Scalability & Availability
The platform can be deployed as redundant single site or geo-cluster installation with capacity clustering. It supports n+1 scaling and therefore you can start with a small solution and grow with your needs.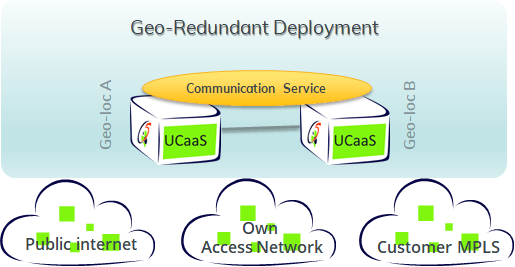 Multi-tenant and Reseller Capability with Branding
One of the main benefits of the solution is the multi-tenant capabilities with several roles & levels. Reseller capabilities offers you to act as a white label carrier and multitenancy on company level gives yourself and your resellers to connect thousands of companies to your system.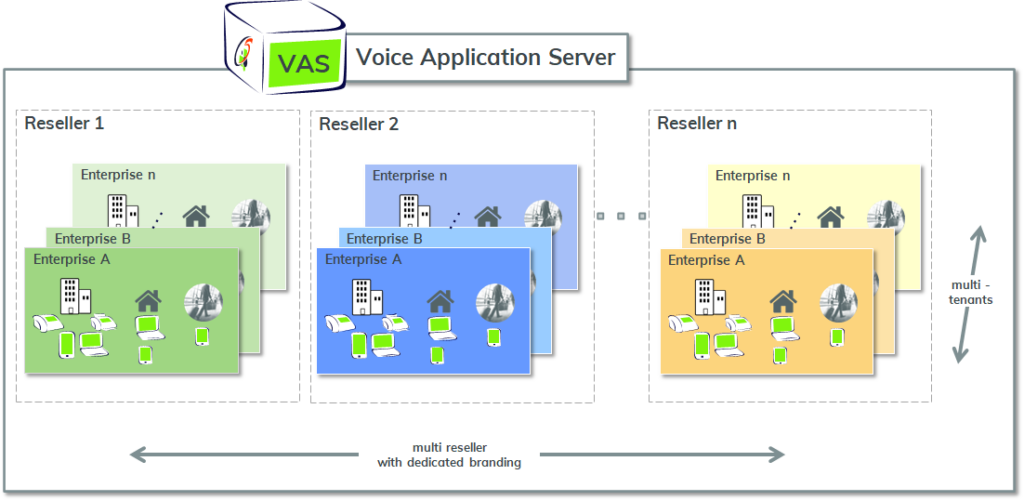 Easy integration into existing Telco/Service provider OSS/BSS Landscape
The solution offers telco-class northbound interfaces for alarming, monitoring and billing. Therefore, it can be easily integrated into existing OSS/BSS solutions.
A full featured REST API gives you the possibility for provisioning automation.
Commni5 Tracer provides a near real-time insight in complex call flows (end-2-end aggregated sequence diagram, correlated call info, historical information).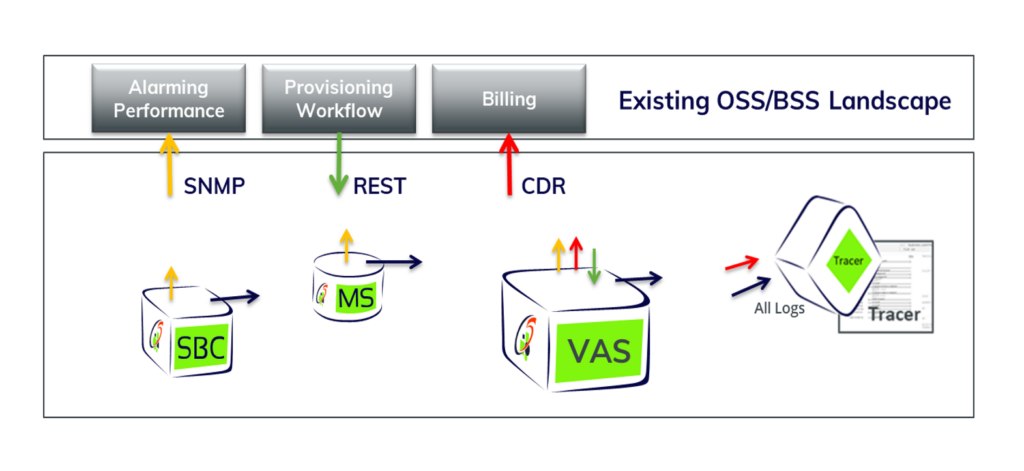 More Products
More Solutions
More Products
More Solutions