In today's world, employees use a mobile, a deskphone and a PC in the course of their work. In order not to miss anything important, they have to check three devices for new calls, messages or e-mails. That is very time-consuming, and in the case of deskphones, virtually impossible. You cannot check your deskphone while you are on the go.
Therefore, one of the most important tasks for a company has to be the simplification of their communications.
Communi5 provides the perfect solution. Each employee can be reached on any of their devices but on just one number. They can access their files at all times, and change location during a call with our patented handover technology and using WiFi and mobile networks. Better reachability at a lower cost!
Supported operating systems


Desktop Functions
▪ Softphone – telephony using a PC with or without a headset
▪ CTI – control the device used – deskphone or mobile – from the PC
▪ HD audio and video – crystal-clear sound and sharp images
▪ Handover – seamless switch from deskphone to mobile during calls
▪ Instant messaging (1:1, group chat) – easy collaboration, with text, images, files and emoticons
▪ Screen sharing – work together on documents
▪ Rich presence and BLF (Busy Lamp Field) – keep track of everyone
▪ Visual  voicemail –  quick and easy access to voicemail messages and information about the call itself
▪ Visual faxmail – receive eFax messages on your PC
▪ Call recording – listen to a recorded conversation again
▪ Outlook plug-in – make calls directly from your Outlook address book
▪ TAPI and Action URL support for the integration of CRM and third-parties
▪ Integration of diverse programs and products, e.g. PBX, Enterprise, Outlook, etc.
▪ Automatic configuration
Mobile Functions
▪ HD audio and video
▪ Instant messaging (1:1, chat rooms)
▪ CallKit (iOS) support
▪ Push server for calls and new messages
▪ Single-number service
▪ Presence management and call status information
▪ One box for all voice and fax messages, and call recordings
▪ Company address book
▪ Control the most important PBX functions
▪ Supports VoIP, callback, callthrough
▪ Seamless handover between GSM and WiFi, UMTS and LTE calls
Highlights
▪ Seamless handover of calls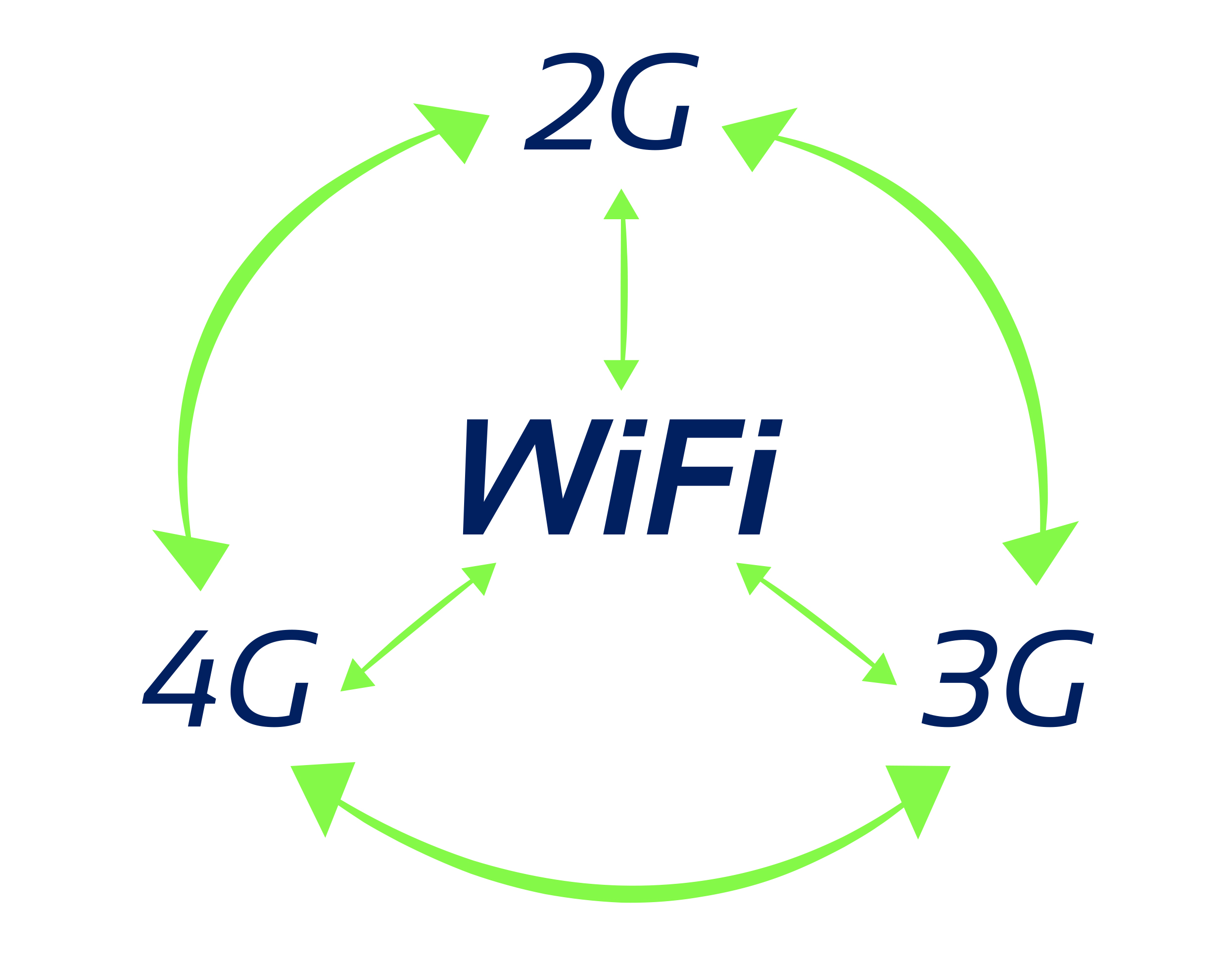 ▪ Swap call
Switch back and forth from deskphone to mobile during a call without service interruption
▪ Home office
Get your business calls on your mobile and control them with DesktopControl (CTI)
▪ Group chat
An efficient way to work in groups
▪ Everything at a glance, and always synchronized
Contact groups, call journal, BLF, presence information, voicemail, fax – all of this is available on your mobile and with DesktopControl on your PC.
DesktopOperator – staying on standby

DesktopOperator is a convenient and practical switchboard client designed by Communi5 with receptionists and call center agents in mind. The application provides operators with an easy way to take customer calls while providing relevant information about the caller. The integrated phone book shows the status of the users (busy or free) and rich presence information about staff (e.g. in a meeting, out of office) within the company. No new terminal devices are needed thanks to the integrated softphone. The Communi5 Call Center improves initial customer contact by integrating your CRM system.
Highlights
▪ For call center agents and receptionists
▪ Displays user status in real-time
▪ Intuitive user interface for speedy call acceptance and forwarding
▪ Quick and professional user management
▪Allows co-branding and white labeling for customization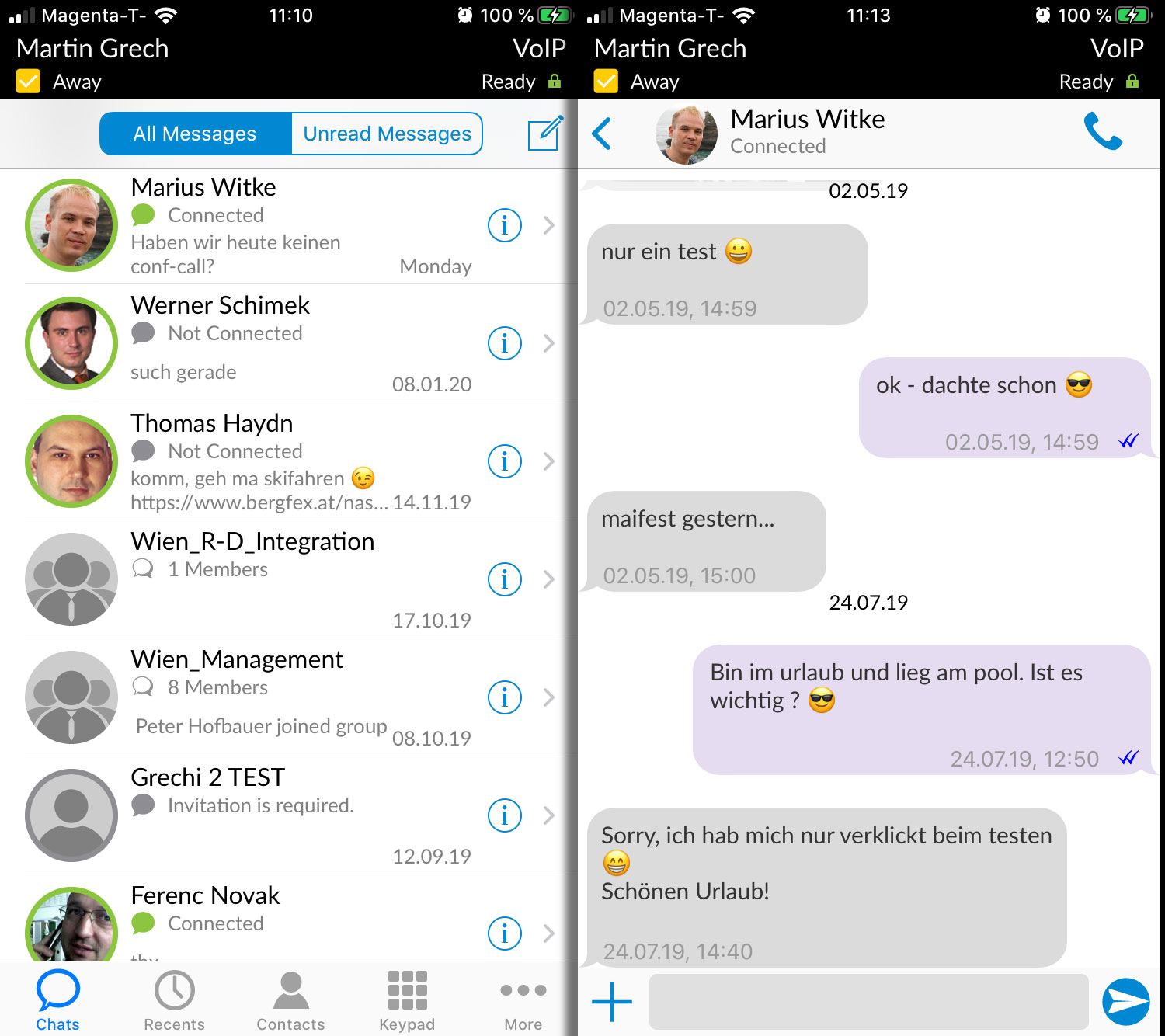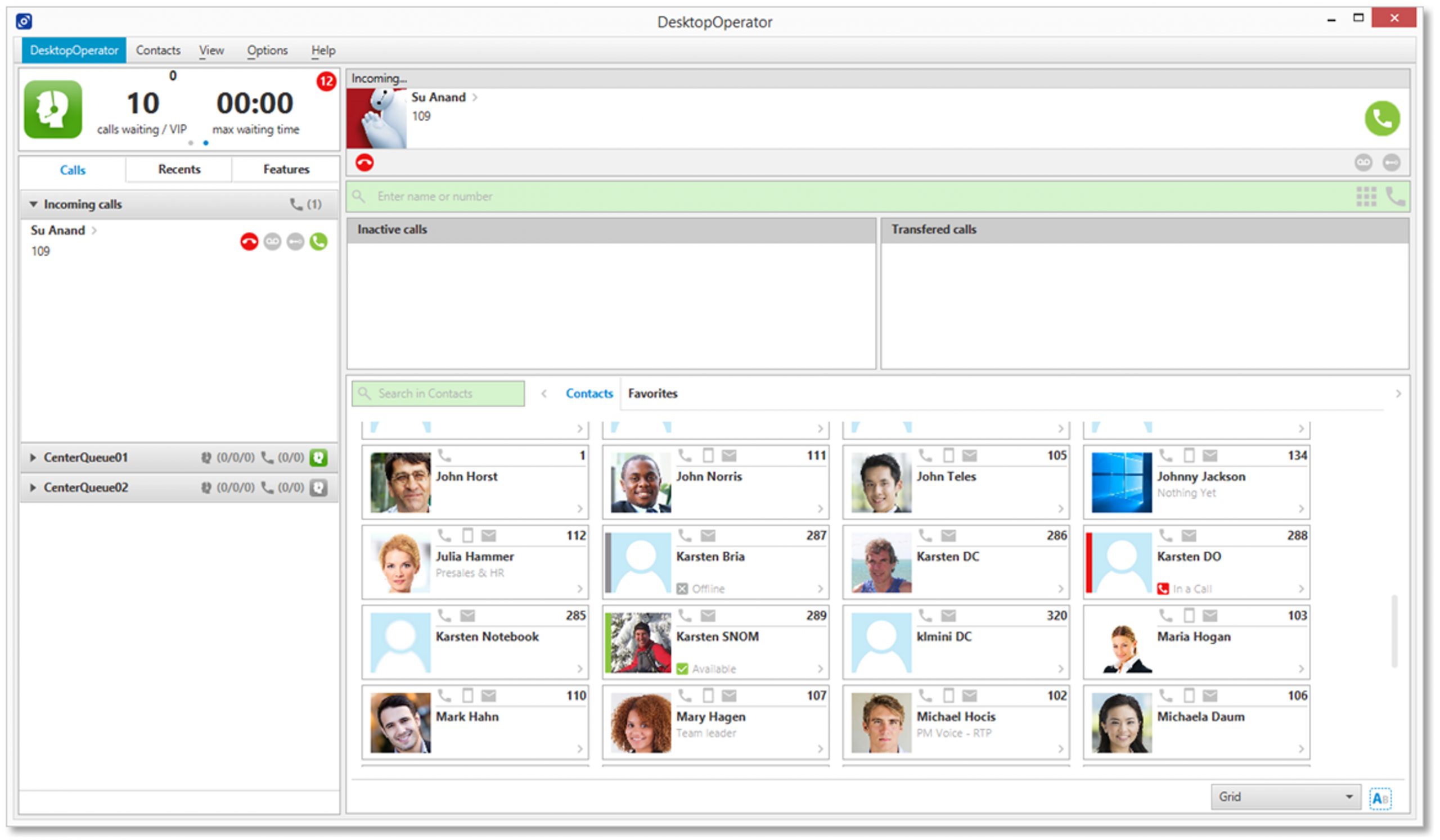 Advantages of  Communi5 Softclients
▪ Full integration in the UCaaS solution
▪ Guaranteed interworking between client and server
▪ Automatic updates
▪ Full end-to-end responsibility
▪ One single point of contact
More Products
More Solutions
More Products
More Solutions